In this post I am going to show you all the prerequisites you need to have your online store.
I will also tell you what you have to request from your webmaster and what things you have to provide him to develop your virtual store.
The purpose of this post is that you have a rough idea about what you should face if you decide to self-manage your store, showing you what the product configuration screens look like, what data you must enter and how they are reflected in the general view of the store.
You will see that it is quite simple and the graphical interface is very friendly, similar to the ones you can find on sites like Mercado Libre or Ebay .
Let's start
The first thing you need to enter the world of virtual sales is to become aware that you are the owner of a business, even if it does not exist physically, and that makes you an entrepreneur (for you) and you must assume it as such, and understand that Your website has to generate monetary income that improves your livelihood and your quality of life.
It is useless for you to have a nice virtual store, with hundreds of products if there is no human factor behind it.
A virtual store can greatly simplify the management of selling online, both for you as a seller and for your client as a buyer, and it provides you with all the security factors necessary to automatically carry out all commercial transactions, but you have to work thoroughly and with judgment and do not leave anything to chance.
>>> I WANT MY ONLINE STORE <<<
Requirements to have an online store
Estos son los elementos fundamentales que tenés que tener para empezar tu negocio en internet:
Graphic and Web Designer
Web domain
Web hosting
Webmaster
Basic store setup
Products to publish
Product photographs
1. Graphic and Web Designer
Once you have made the decision and the commitment to be an entrepreneur, the first thing you have to do is hire a good graphic and web designer, who will advise you and be able to develop a virtual business for you, with efficiency and responsibility. .
Busca un diseñador que tenga experiencia comprobada en diseño de tiendas virtuales.
No todos los diseñadores web saben desarrollar tiendas online.
Si bien una tienda es un tipo se sitio web, su diseño y funcionamiento es bastante diferente y se requieren conocimientos especiales.
I advise you that your web designer is also your webmaster, since he will have a global vision of the development of the store and its correct operation.
Services to hire
To have an online store, or any other type of website, you need to have acquired a national or international web domain, and a webhosting service.
You can buy this on your own or through your webmaster, who will surely offer it to you as an additional service so that you can ignore all the commercial and technical issues that you probably don't know about.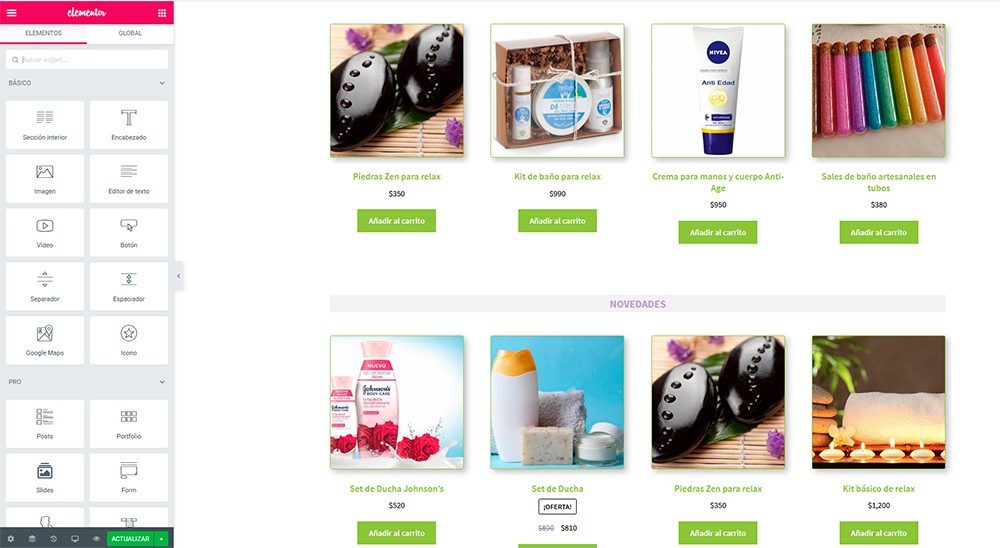 El dominio es tu dirección web, algo así como el domicilio de tu casa, y que todos conocemos como www.tuempresa.com.ar, y es la que se escribe en los navegadores para acceder a un sitio web
This domain is unique and unrepeatable. There cannot be two equal domains, although they can be similar.
National and international domains
Los dominios nacionales (.com.ar) hacen referencia a Argentina, se adquieren a través de NIC.AR y previamente debes estar registrado en AFIP para habilitarte y ser titular de un dominio.
They are valid for one year and are renewed at each expiration. The lack of renewal of the domain will cause your site to fall and remain offline, with all the consequences that this may bring you. Therefore, I recommend that you schedule the maturities.
Los dominios internacionales (.com) no hacen referencia a ningún país y se adquieren a través de empresas o sitios web de venta de dominios. No necesitas registrarte en AFIP. Son muy utilizados para empresas multinacionales.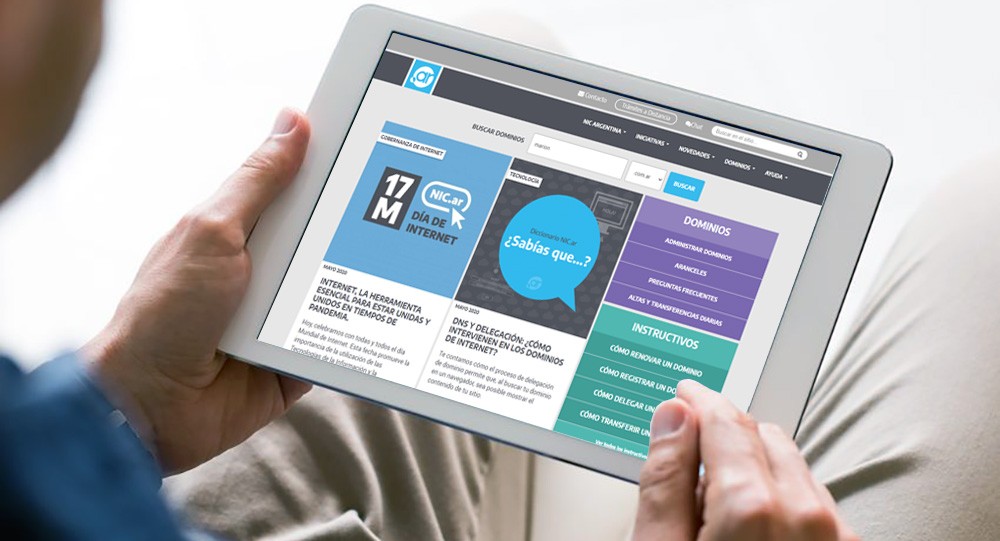 Web hosting is an outsourced service. It is a virtual space that is hired on a server to host (host) a website and it is who allows this site to be active.
It is generally paid in advance and periodically (yearly, semi-annually, monthly, etc.) depending on the company.
The web hosting provider in addition to giving you the space on the server, provides you with several tools related to your domain: create email boxes with your domain (eg info@yourcompany.com.ar), create sub domains, databases, Obtain statistics on the traffic of your website, technical service, etc.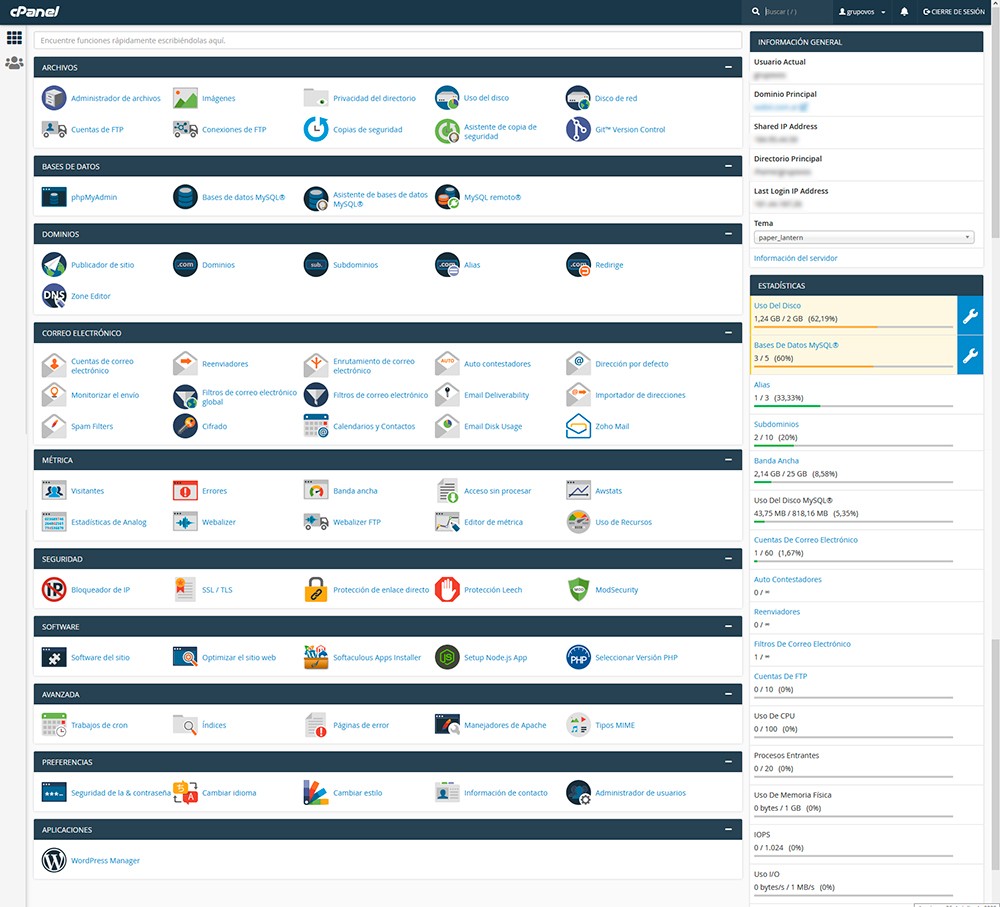 Es muy importante que tu servicio de web hosting sea de muy buena calidad, compatible con WordPress, y que por sobre todo te brinde los protocolos de seguridad SSL (https) que te permitirán realizar transacciones comerciales de manera segura a través de tu tienda virtual.
I suggest that your webmaster be the one who provides you with the web hosting service since they will surely have experience working with such a company and there is a communion of teamwork between the two backed by years of experience.
If you do not have experience in web hosting, do not assume that responsibility, since there is a lot of terminology that you do not know and that you will need at the time of any technical consultation.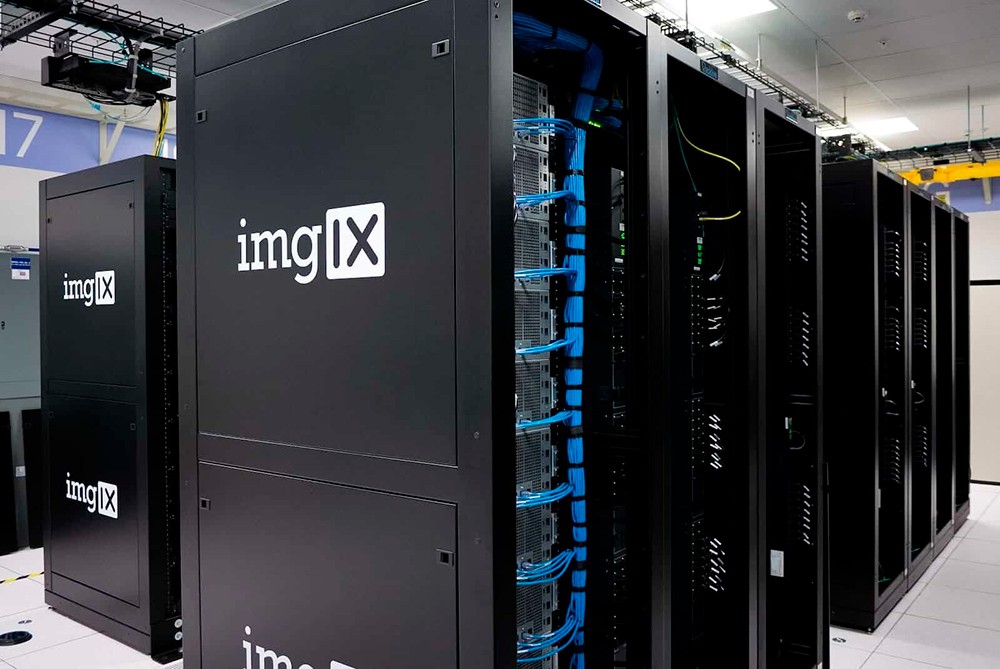 A webmaster is a graphic and web designer who designs your site or your store, manages the content, updates the templates and plugins so that your site is always safe and solves the technical problems that may arise.
Never think that your designer is a multi-tasking kiosk that solves everything, and although we have global knowledge on many topics, we are not competent in all areas. In design there are also specific tasks for each need.
Surely you would not ask your cardiologist to prescribe glasses to see better. True?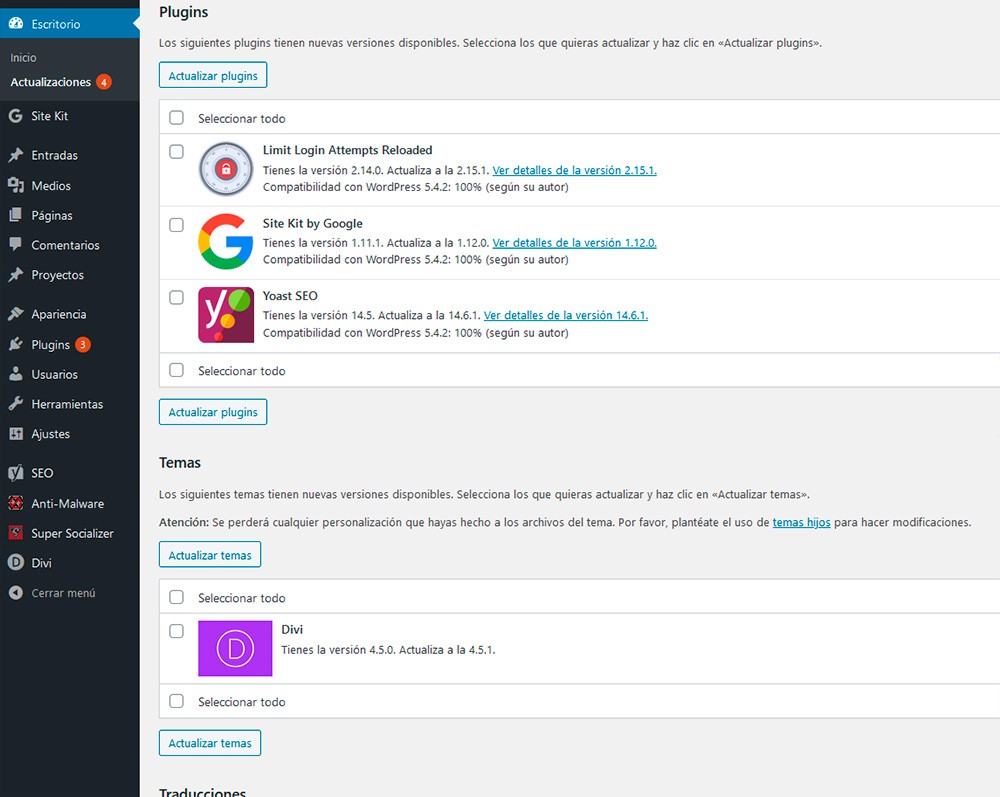 Do not confuse Webmaster with Comunity Manager, since they are two completely different tasks. The first handles the design of your site and the entire administrative and technical issue, while the second creates content for your social networks and caters to your followers.
Once you have hired the first 4 requirements, your designer is ready to start working on the design of your virtual store.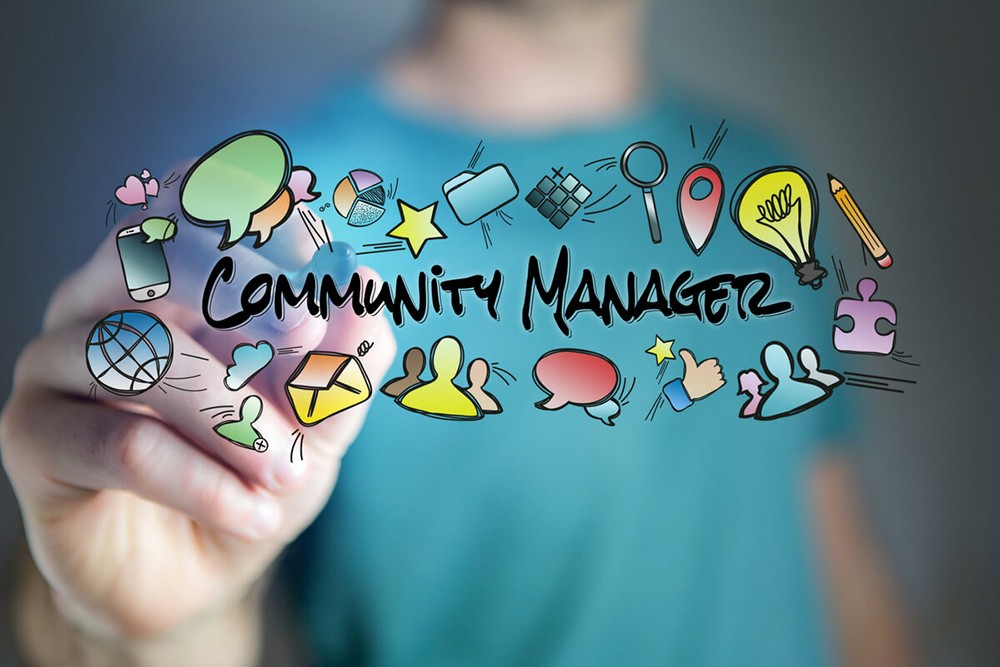 The online store is configured only once and you will have to provide the following personal and administrative data:
Determine the postal address of the store, city, postal code, telephone numbers and opening hours, geolocation, etc.
Choose which areas and countries you want to sell to.
Define shipping areas: Each area has a different cost and taxes.
Indicate the taxes you are going to add.
Activate discount coupons. (optional)
Define currency of payment.
Allow public reviews and ratings on products.
Add payment gateways.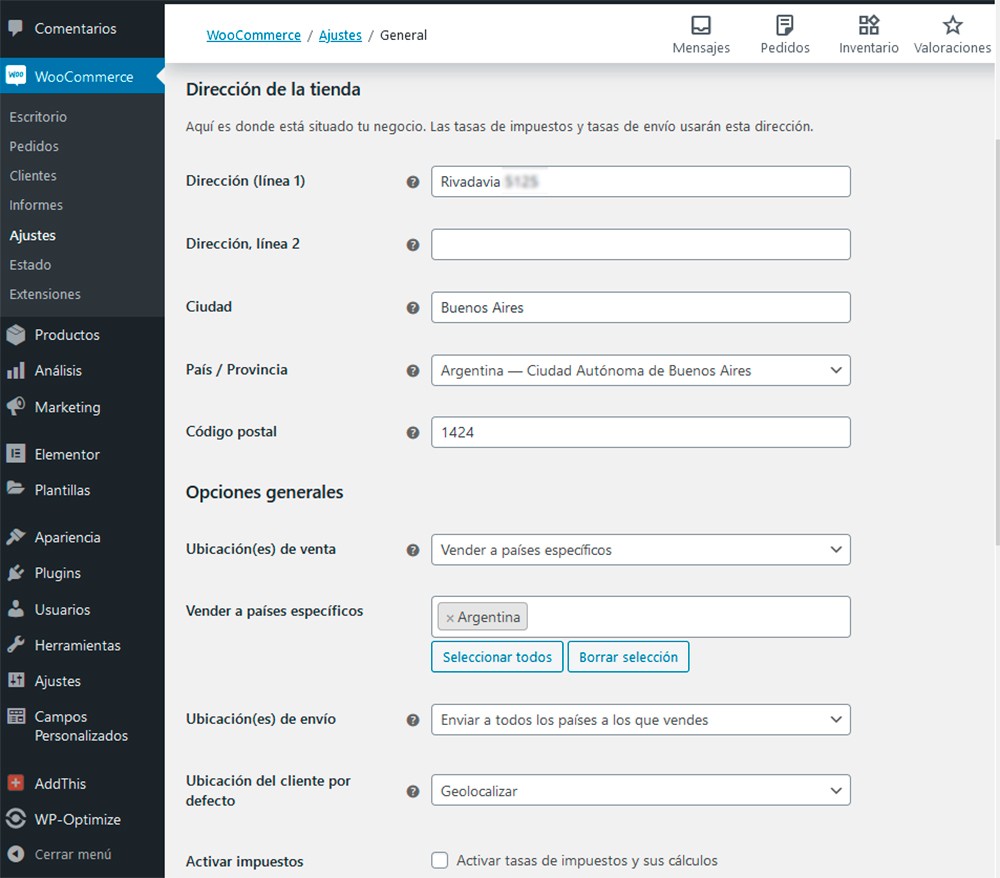 Aquí comienza tu trabajo aportando toda la info de los productos para tu tienda, así que crea un documento en Word o una plantilla de Excel y empieza a recopilar la información.
Before starting, I advise you to describe your products with a view to applying SEO. (optimization for search engines like Google)
Ver mi artículo How to improve SEO in your online store para más información.
I suggest that you classify your products in headings or categories. Each product can belong to 1 or more categories and it will appear in all of them.
Product Configuration
Each product in the store allows you to enter the following data:
Titulo pricipal: Es el título breve descriptivo del producto que aparece en la cuadrícula general de la tienda seguida por el precio. Este será el título de la página del producto y el factor fundamental para que tu cliente lo encuentre. Este título además es fundamental para favorecer el SEO
Precio: Es el precio de venta y, si se quiere también agregar un precio rebajado. En este caso aparece el precio de venta tachado, el precio rebajado al lado y un indicador que dice OFERTA. Se pueden crear ofertas temporales (por ejemplo: del 15 al 25 de julio).
Descripción breve: Es un pequeño texto que complementa al título y aparece inmediatamente abajo del precio al entrar al producto (puede indicar marca, color, tamaño, etc.)
Descripción larga: Es lo que aparece más abajo como datos técnicos o complementarios. Puede incluir fotos y videos adicionales, datos técnicos, medidas, formas de uso, mensajes publicitarios, manuales de uso, preguntas frecuentes y todo lo que necesites explicar acerca del producto.
Código o referencia de artículo (SKU): Cada producto tiene un código y puede contener letras y números al que llamamos SKU. Este es el código de referencia que va a aparecer en los inventarios y en las notas de pedidos. Puede ponerse solamente el número de articulo si lo deseas.
Una interfaz gráfica amigable y autogestionable
The following image shows the editing panel for each product in the store, where you can see the fields that you have to complete.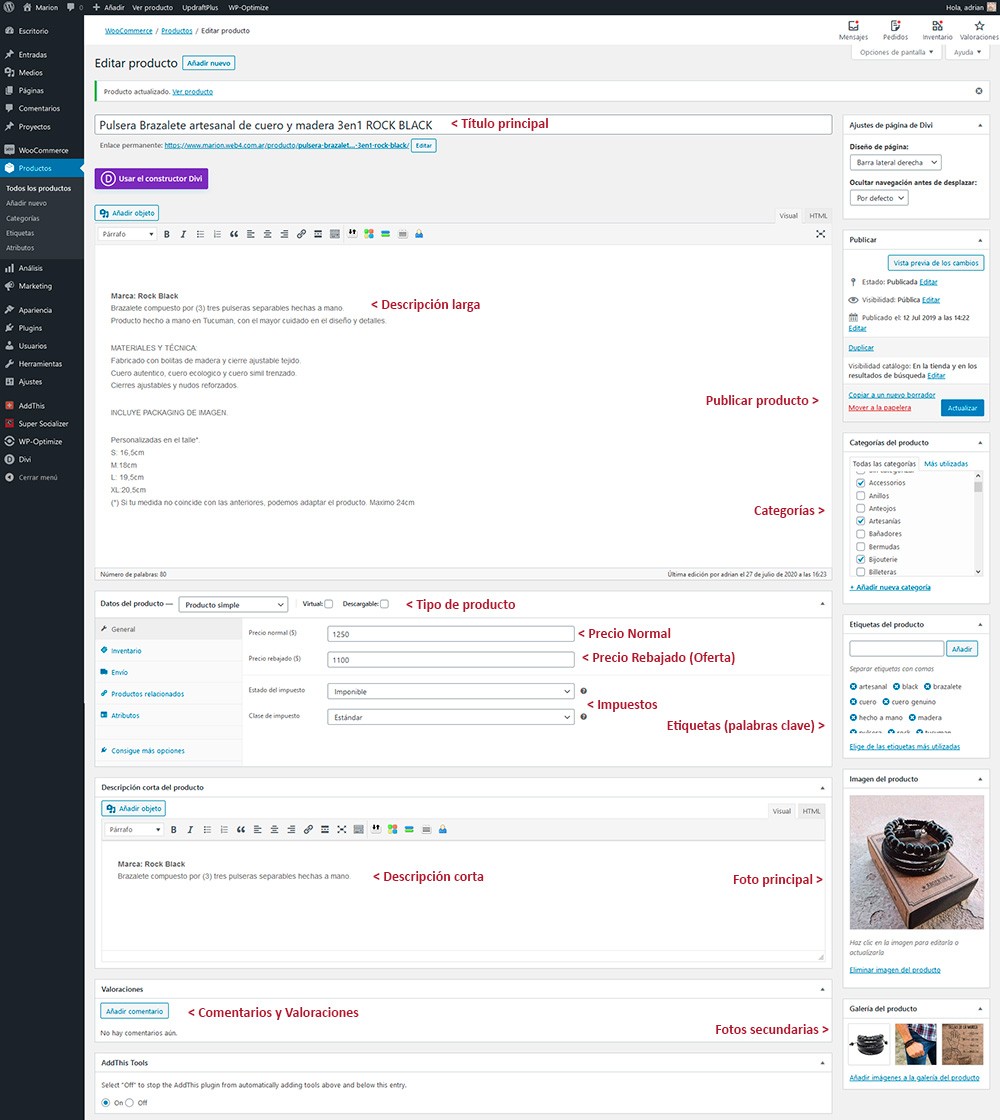 Los datos que ingresaste en el panel anterior se verán reflejados en el listado general de la tienda. (Foto 1)
Al clickar sobre la imagen se accede a la página de cada producto donde se muestran las descripciones completas. (Foto 2)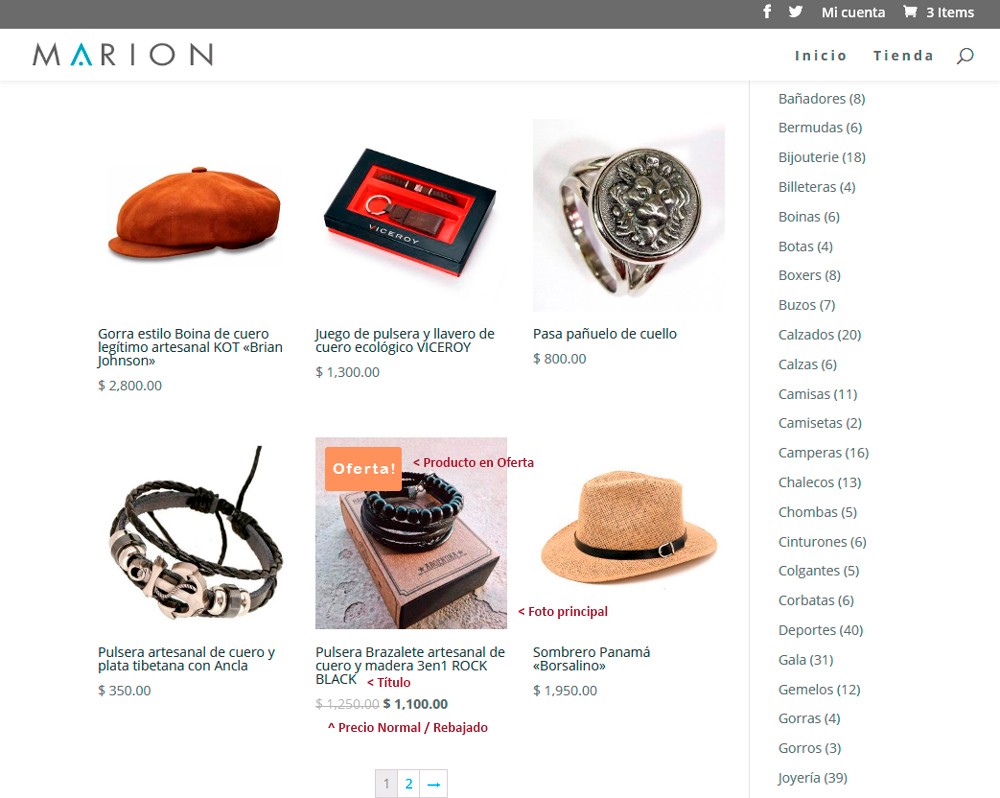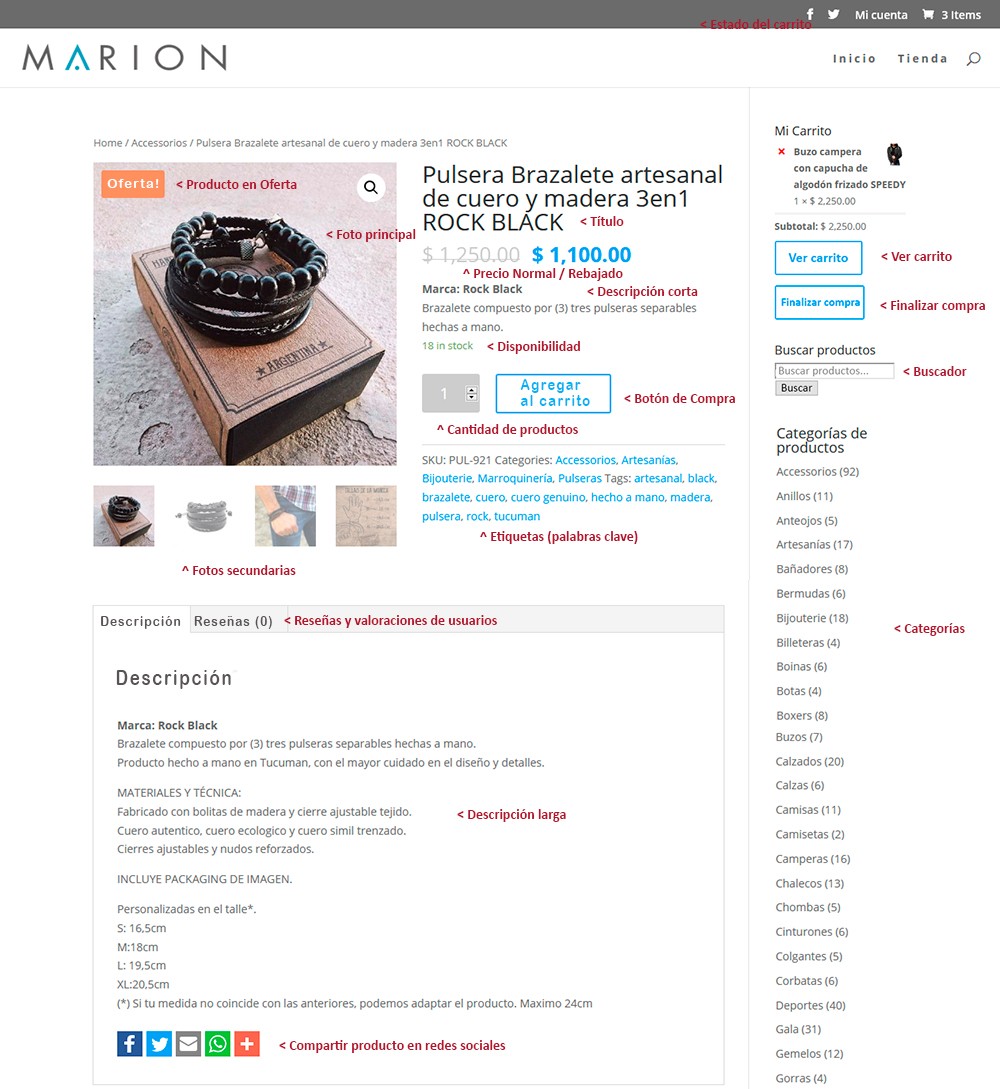 The images are essential to convince the customer to decide to buy your products and their quality represent more than 80% of the success of your online store.
The images have the fundamental role of capturing the customer's attention and for this reason they must be of excellent quality, and must show the product from well-kept strategic angles.
Each product must have at least one main photo and can have an additional photo gallery. You can also include videos, previously uploaded to your YouTube or Vimeo channel.
Ver mi artículo How to get the best profitability from your product photos para más información.
Photo nomenclature
In order to facilitate the work of your designer and favor SEO (Google Search Optimization), I suggest you name the digital files as follows:
Product code (SKU) + description + (brand) + (color, shape or size) + (order number in case the same item has multiple pics)
BRA401-brazalete-cuero-3en1-hombre-pulseras-rock-black-1.jpg
Jamás dejes el nombre por defecto tal cual sale de la cámara (ej. pic0024585.jpg) Tu diseñador no conoce tu stock y a Google no le simpatizan esas denominaciones y las ignora o penaliza.
Ver mi artículo How to improve SEO in your online store para más información.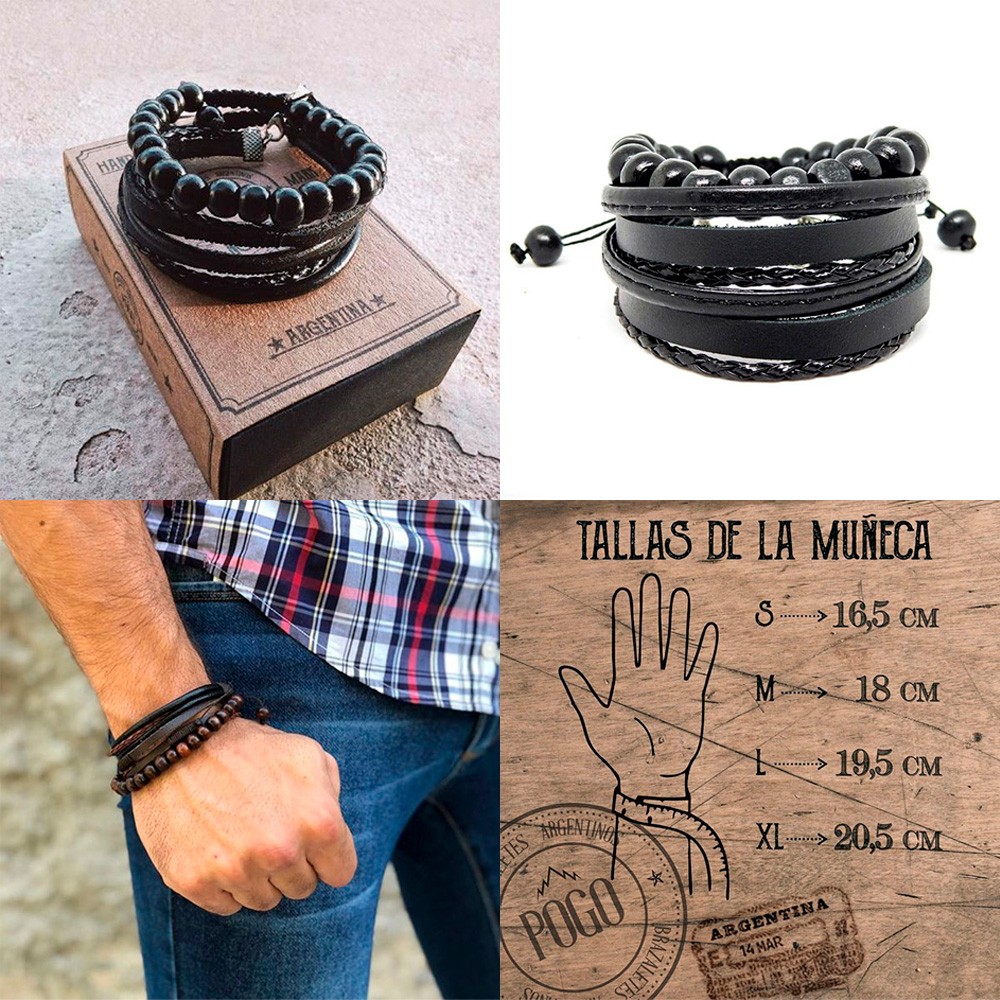 Test Drive
A continuacion te dejo dos «demos» de tiendas online donde prodrás testear el funcionamiento y tu experiencia desde el comprador.
Podés simular compras con tranquilidad.  Ninguna operación de pago se realizará ya que están deshabilitadas
Final conclusion
The advantages offered by e-commerce are so many, that there are definitely no reasons not to try to position yourself on the web.
What are you waiting for to have your virtual store?
I hope you enjoyed this article and that it was useful to you.
If you wanted to have your virtual store and you consider that I am a suitable professional, do not hesitate to contact me, I will gladly advise you.
Te invito a leer mis otros artículos, compartirlos y a dejarme un comentario si lo deseas.
Thanks.
>>> I WANT MY ONLINE STORE <<<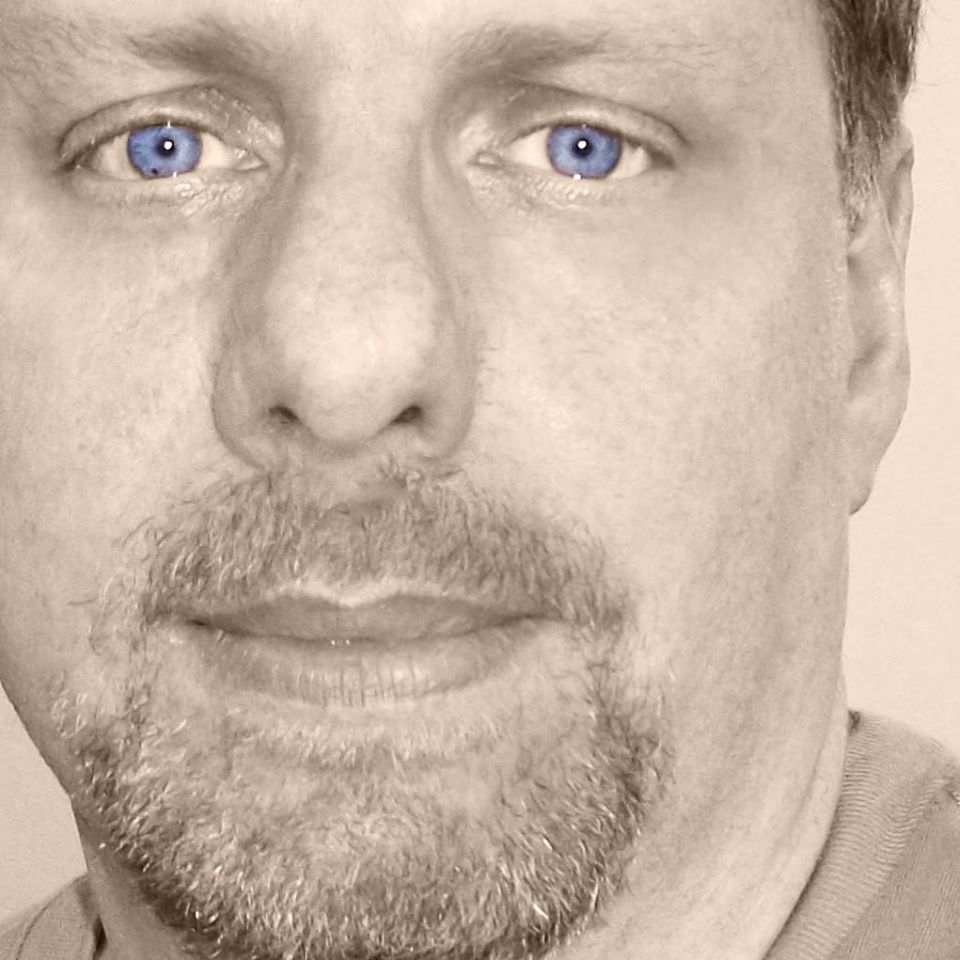 Adrián Pablo Conti
Soy Diseñador Gráfico y Web egresado de la Universidad de Buenos Aires (FADU-UBA)
Desde 1993 dirijo Web4, mi propio estudio creativo freelance de Diseño Gráfico y Web, ubicado en la Ciudad de Buenos Aires (Argentina)
Me especializo en el desarrollo de identidad visual, comunicación institucional, web sites y tiendas online, diseño editorial, catálogos, revistas y diseño de packaging, entre otros.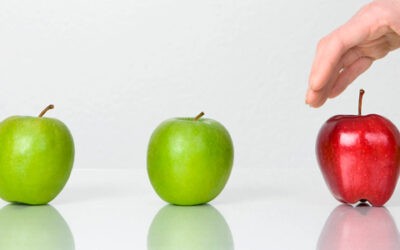 ¿Sabés cómo obtener la mejor rentabilidad de las fotos de tus productos de tu tienda online? Si estás pensando en tener tu tienda virtual, o ya tenés una y querés mejorar su rendimiento mediante una interfaz estética y profesional, te sugiero que prestes especial...
read more