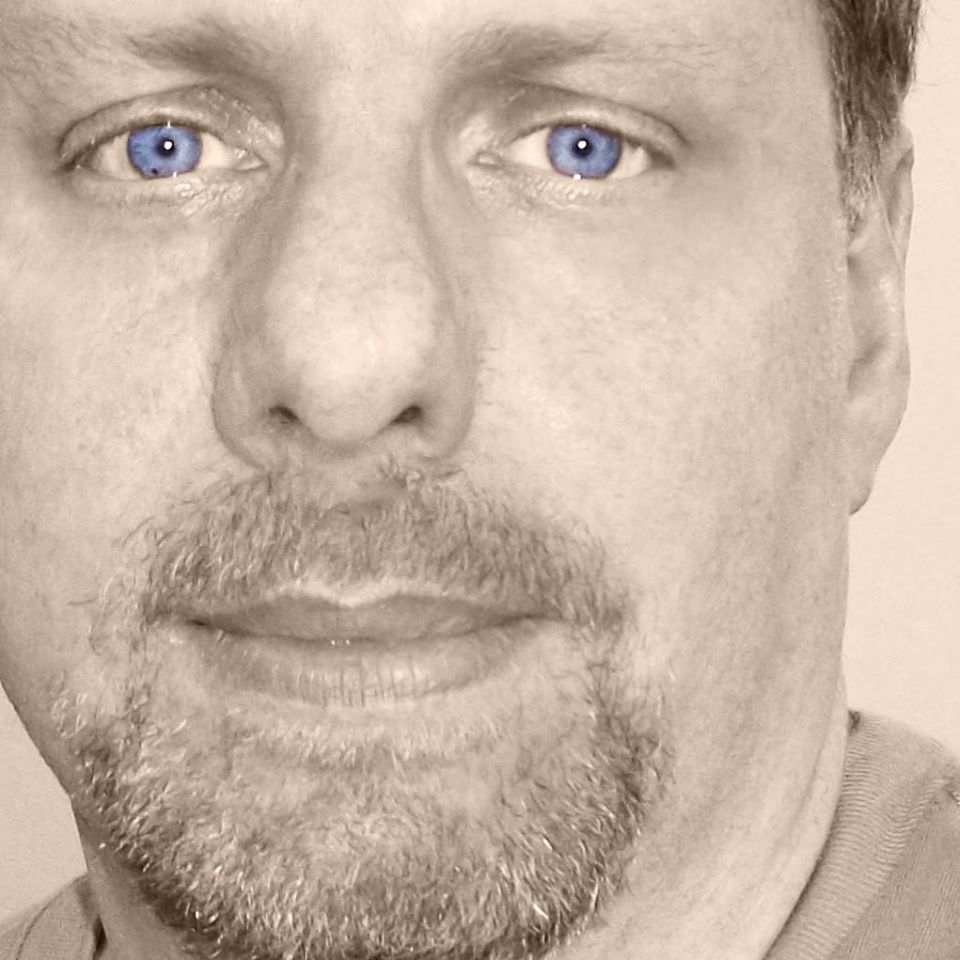 Adrián Pablo Conti
Hello! I am Adrián Pablo Conti , Graphic Designer graduated from the Faculty of Architecture, Design and Urbanism of the University of Buenos Aires (FADU-UBA)
I consider myself a good creative professional who works with passion, conscience and responsibility.
I never stop expanding my professional training to provide my clients with the best personalized advice.
I work efficiently in remote work, which allows me to have clients both inside and outside the country.
My clients are all kinds of companies, SMEs, NGOs, institutions, independent professionals, entrepreneurs, artists and individuals, who seek to improve their institutional image and position themselves in an increasingly competitive and demanding market.
My mission is to provide visual identity with a professional, innovative and creative look, through objective monitoring during the development of each project.
I consider that the image is the first point of contact of my clients with their consumers, and it must be adequate, strong, aesthetic and functional.
Web4
Desde 1993 dirijo Web4 Estudio Creativo de Diseño Gráfico y Web, ubicado en la Ciudad de Buenos Aires (Argentina)
I specialize in the development of visual identity, web design and online stores, editorial design, catalogs, magazines and packaging design, among others.
Since 2015 I have been working as a graphic designer, general editor and webmaster of the Argentine Journal of Anatomy Online , a quarterly publication of the Argentine Association of Anatomy.
A través de  mi Blog de información destacada para clientes. escribo artículos orientados a informar y dar consejos para optimizar el desarrollo de proyectos creativos.
With an everyday language and showing you examples that you will surely know, I want you to know me through my knowledge and my professional capacity, to join your work team.
Te invito a que conozcas Portfolio donde podrás ver algunos de los trabajos realizados a mis clientes.
Thanks.