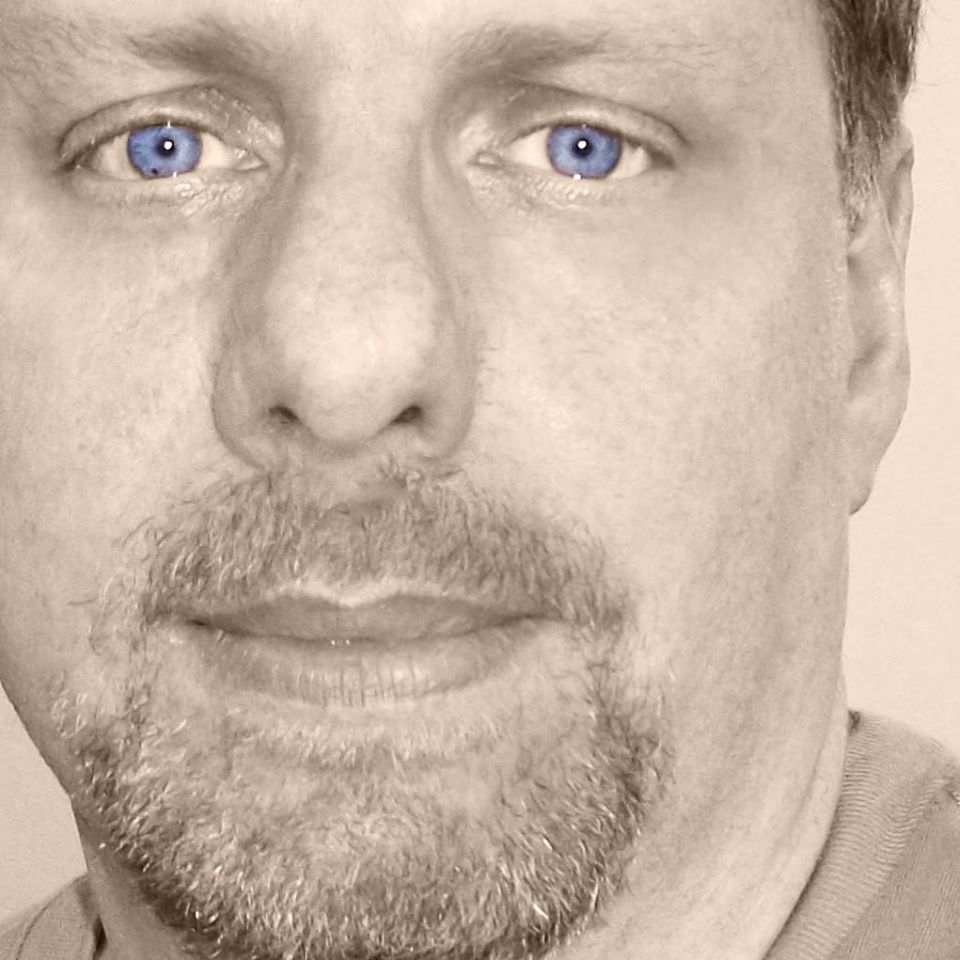 Hello! I am Adrián Pablo Conti , Graphic Designer graduated from the University of Buenos Aires (FADU-UBA)
I am a creative, detailed and committed professional, who works with passion, conscience and responsibility.
I never stop studying and expanding my academic and professional training, updating to new technologies and trends to provide my clients with the best advice, both on On-site as well as virtual.
I operate efficiently by working remotely, which allows me to have clients both inside and outside the country.
Me adapto con eficiencia a todo tipo de empresas, PyMes, ONGs, instituciones, profesionales, emprendedores y artistas, que buscan mejorar su imagen institucional y posicionarse en un mercado cada vez más competitivo y exigente.
I serve each client in a personalized way, analyzing their specific goals and needs, providing objective and thorough monitoring throughout the development of each project.
My mission is to provide visual identity with an innovative and creative look. I consider that the image is the first point of contact of my clients with their potential consumers, and this must be adequate, personal, strong, aesthetic and functional.
Since 1993 I direct Web4 , my own freelance Graphic and Web Design creative studio, located in the City of Buenos Aires (Argentina)
I specialize in identity development visual, institutional communication, web sites and online stores, editorial design, catalogs, magazines and packaging design, among others.
Musician-guitarist and composer, I am naturally involved in developing projects for artists of all kinds: painters, sculptors, musicians, singers, actors, actresses, photographers and directors, who need high-quality artistic material to spread their works.
Since 2015 I have worked as a graphic designer, general editor and webmaster of the Argentine Journal of Anatomy Online , a quarterly publication of scientific dissemination of the Argentine Anatomy Association and the Pan American Association of Anatomy.
I welcome you to my website and invite you to discover my work in the section Portfolio
Thank you very much.